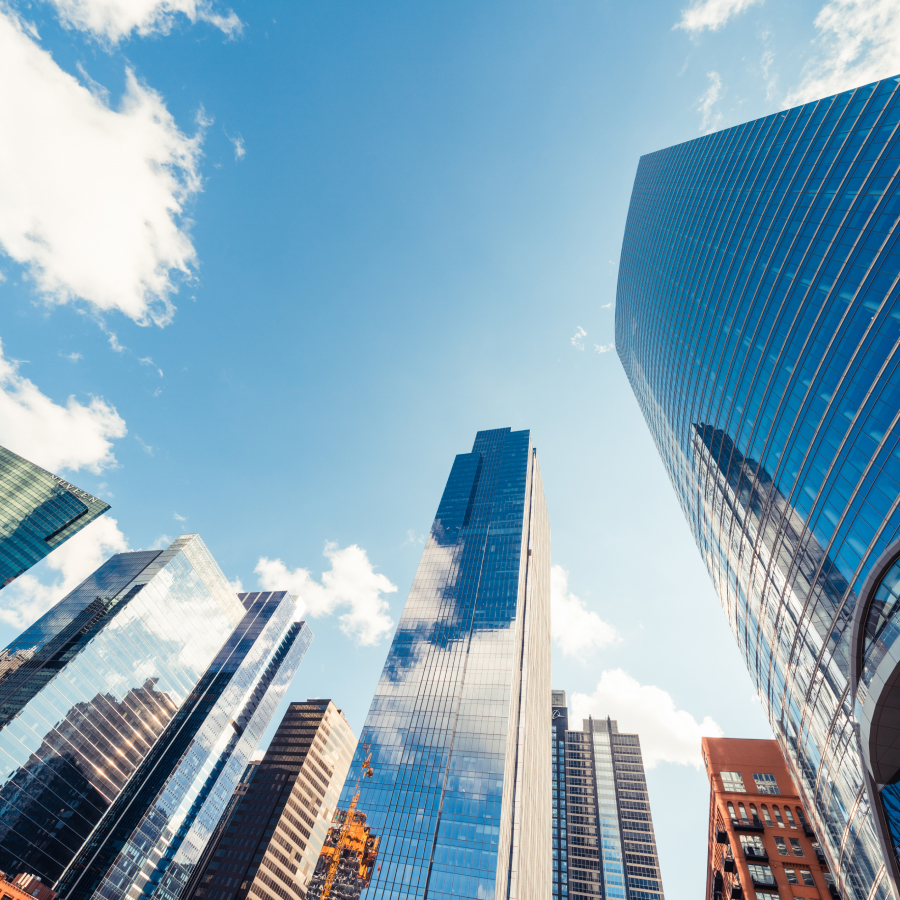 Download Full Case Study
Case Study | Securing the Bank - Fintech Excellence
From compliance to company-wide positive change.
I. About the Company:
Our client is an ambitious and fast growing financial institution with a strong technology and a customer centered philosophy, delivering banking services to underbanked businesses and individuals around the world.
II. The Challenge:
Faced with a Cybersecurity internal audit, a financial audit, and an onsite inspection from the regulatory body, the company's founder reached out to VMS for assistance in bringing their internal policies, procedures, and systems in line with regulatory requirements - as well as evaluating the e-Business as a whole with an eye to modernisation to improve its prospects
III. What We Did:
We began by...