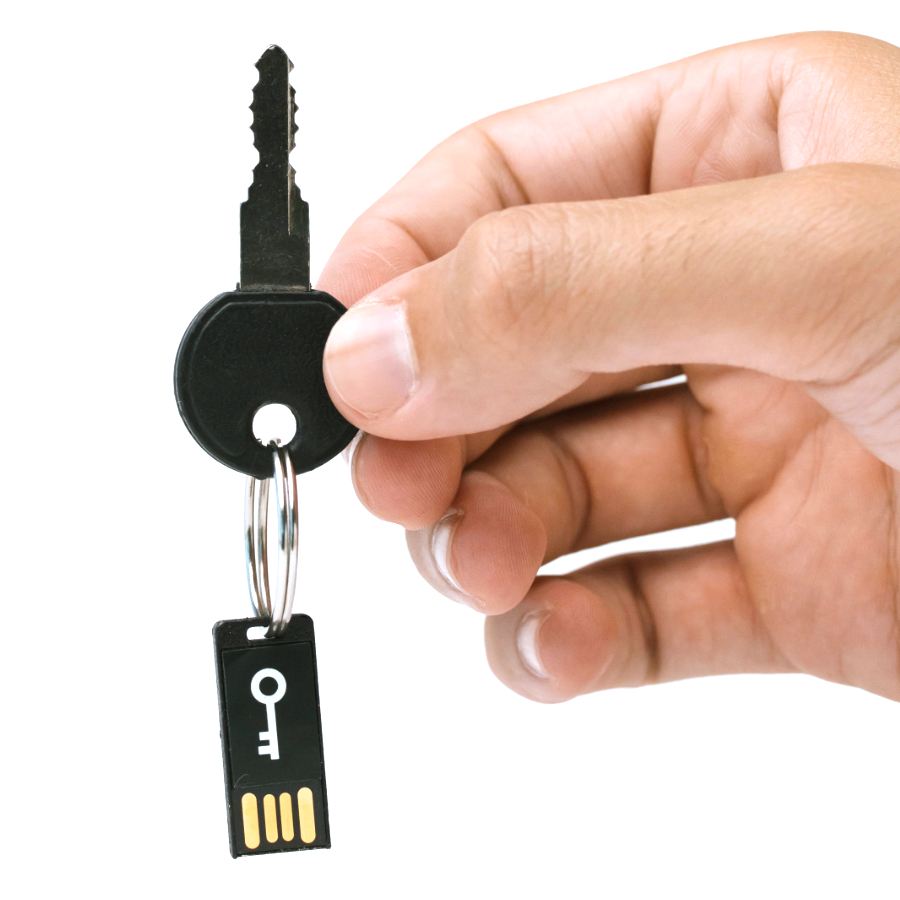 Cybersecurity / Compliance
Discover the cost-effective ways and modern approaches that ensure your business follows regulatory standards and remains fully compliant with ease - with relevant policies, secure systems, and advanced processes in place from the outset.
Cybersecurity is not solely about your IT department, and any digital enterprise is only as secure as its weakest link. That's why we believe proper strategic mitigation of ICT risk requires a practical and holistic approach, involving every business unit in the organisation.
We can help you to centralize your policies, proficiently manage your information assets, and take control of your risk management, with real time analysis and reporting that automatically reflects changes in both your operating and  regulatory environment.
Our tested framework and methodologies are aligned with benchmark ISO27001 standards which allow ambitious companies of any size to efficiently mitigate their cybersecurity risks and scale with confidence.
Whether preparing for a cybersecurity audit, validating your digital presence in line with  AIM 26 regulations, or  confirming your business and partnership arrangements are  GDPR compliant, allow our deep cross-industry experience to help you meet your compliance obligations and achieve your data security goals.