Our Areas of Expertise
Strategy+
Ensure your tech, operations, marketing and sales teams work together with a shared purpose
Organisational Performance
The way we work is changing -- let us help you discover the modern organisational models
Change Management
Ensure your organisation can rapidly adapt to new solutions,learn quickly, stay resilient to market forces,
Corporate Finance
and Strategy - M∓A
Whether your strategic goals are best advanced by a business acquisition, strategic partnership,
Modernising Operations
VMS International focuses on helping companies improve the way they deliver products and services.
Top Line Growth
Ensure your organisation is built for sustainable growth with a laser-sharp focus on the customer.
Experience built on helping industry leaders.
Our team have worked with some of the best organisations in the world, helping them to excel at what they do.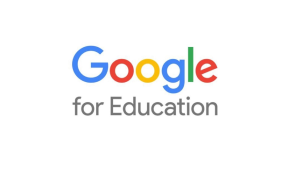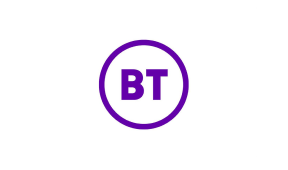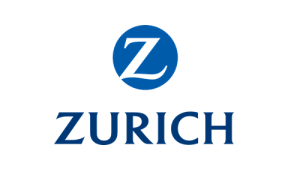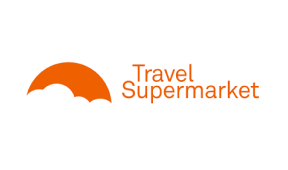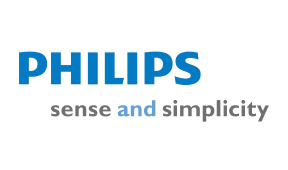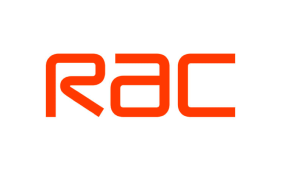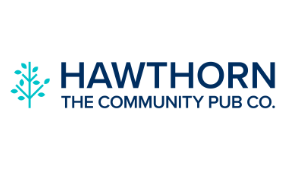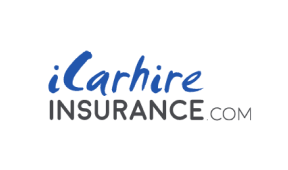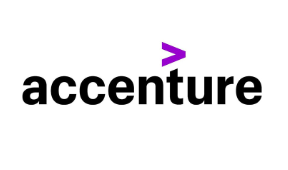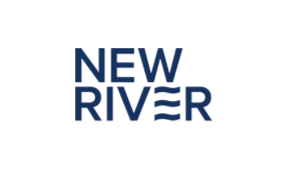 Stay updated with our latest insights and digital discoveries by email.