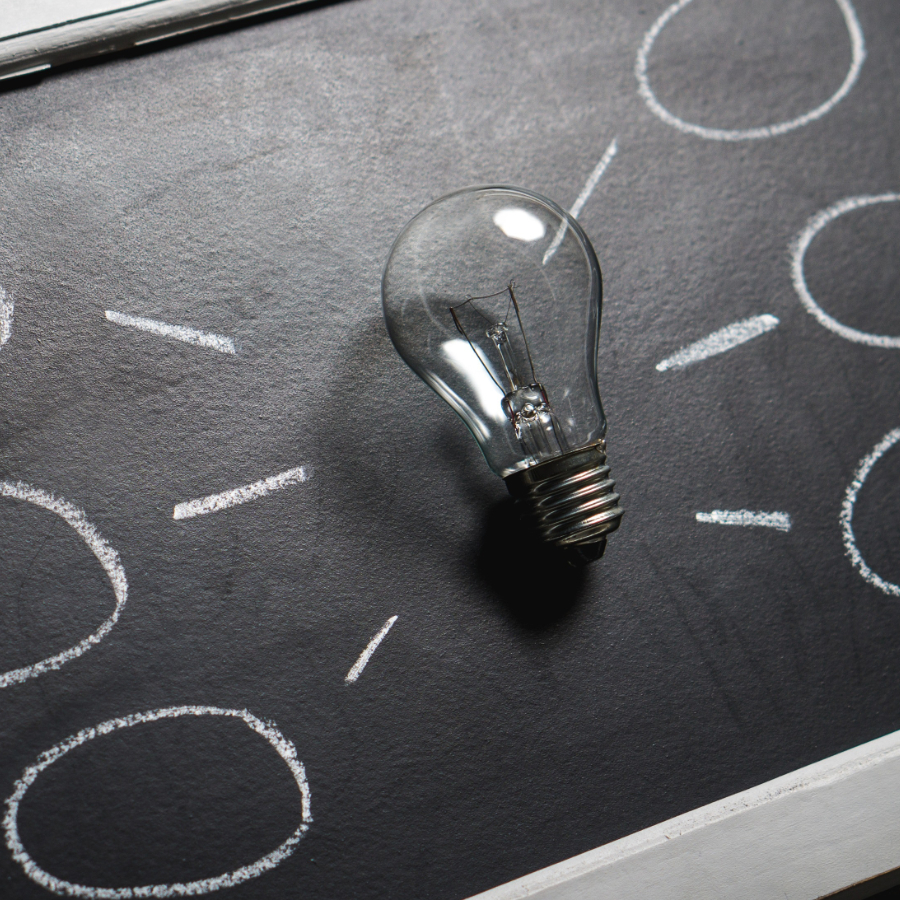 Organisational Performance
RE-IMAGINE THE WAY YOUR BUSINESS WORKS
Improve your organisational performance and ensure human resources are empowered to implement your e-business strategy and achieve your business goals.  Aim to transform parts or the whole of your organisation into a modern, entirely virtual online business - location agnostic, paperless, secure, efficient, and leading-edge.
VMS International specialise in assisting companies to adopt new ways of working to harness and maximise their full potential at scale.  We can also help identify the roles and experience your e-business may require and assist in choosing the best talent and addressing leadership gaps.
The way we work is changing -- let us help you discover the modern organisational models that allow companies of any size to utilise the best talent located anywhere in the world efficiently.  Unleash the creativity and engagement of your workforce by up-skilling and retraining your teams, bolster your performance, and create a workplace culture that is energised by change.
We'll help you set and communicate your corporate principles and company values with consideration for the broader environment in which your business operates.  Incorporating fundamental values and embedding objectives around sustainability, social impact, inclusiveness, diversity, equity, and fairness will ultimately increase your business's long-term value.
Our deep experience with e-learning programme development and online training will help make your change management processes and strategy implementation efforts ultra-efficient - enabling your teams to outperform with higher standards and placing skill development and continuous learning at the heart of your business strategy.