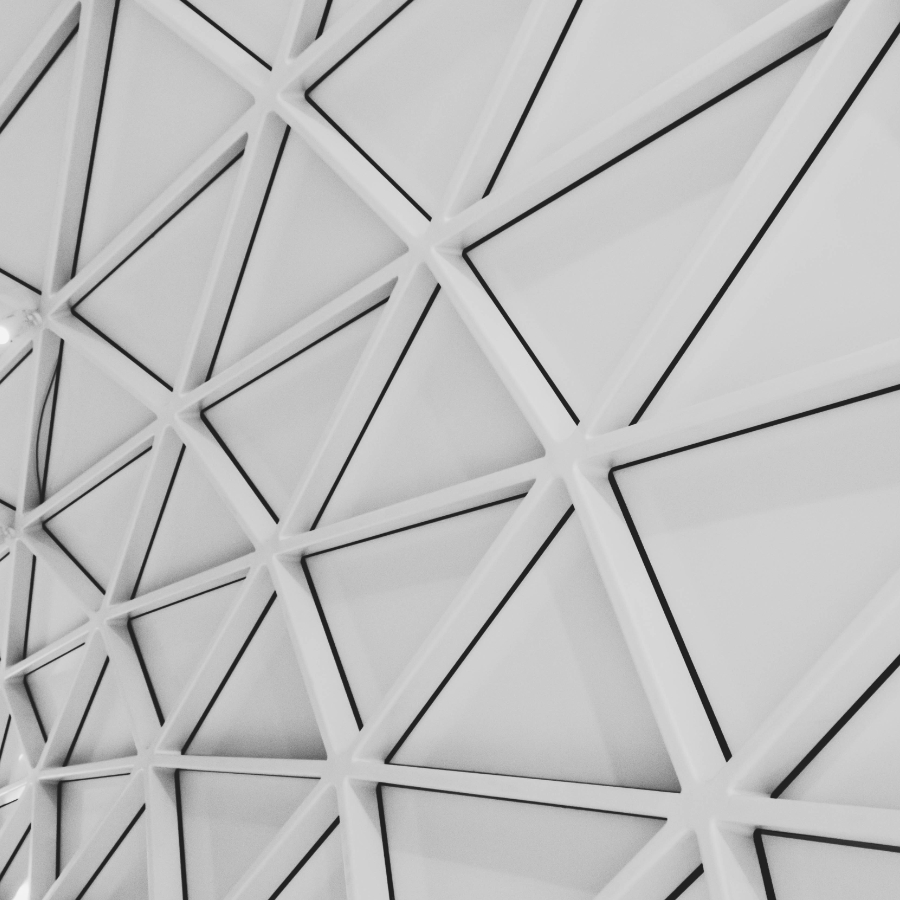 Modernising Operations
VMS International focuses on helping companies improve the way they deliver products and services.  We do this by embedding new technologies, automated systems, and AI into your business processes and operations - helping you discover quicker, better and more innovative ways of doing what you do.
Today's businesses are increasingly reliant on outsourced partners to help them provide end-user products and services.  We understand the critical nature of these relationships and have proven experience advising on procurement, reviewing partnership arrangements, and strengthening existing contracts and Service Level Agreements.  Our innovative methods ensure the key performance indicators you rely on are automatically tracked, monitored and escalated (pre-breach) in real-time - allowing your customers to experience consistently higher levels of service.
Allow modern technologies to underpin and help accelerate your growth objectives.  Automate your business processes and apply advanced machine learning tools wherever possible to completely modernise the way your work gets done.  We can help integrate AI and advanced Robotic Process Automation (RPA) tools into your business to reduce time, human errors, costs, and redundant tasks in your workflows.
In addition, we help companies to systematise their business - becoming 'process dependent', not 'people dependent' and remaining safeguarded against business process bottlenecks.  Our service solutions deliver embedded governance and real-time management reporting, offering you confidence that your business is performing optimally and letting you stay focused on the big picture.
And when the focus is on maximising the value of the revenues you generate, our cost audit service will recommend ways to streamline and reduce your cost base by improving the efficiency of your organisation - ensuring your operating costs are genuinely aligned with your strategy and delivering bottom-line results.