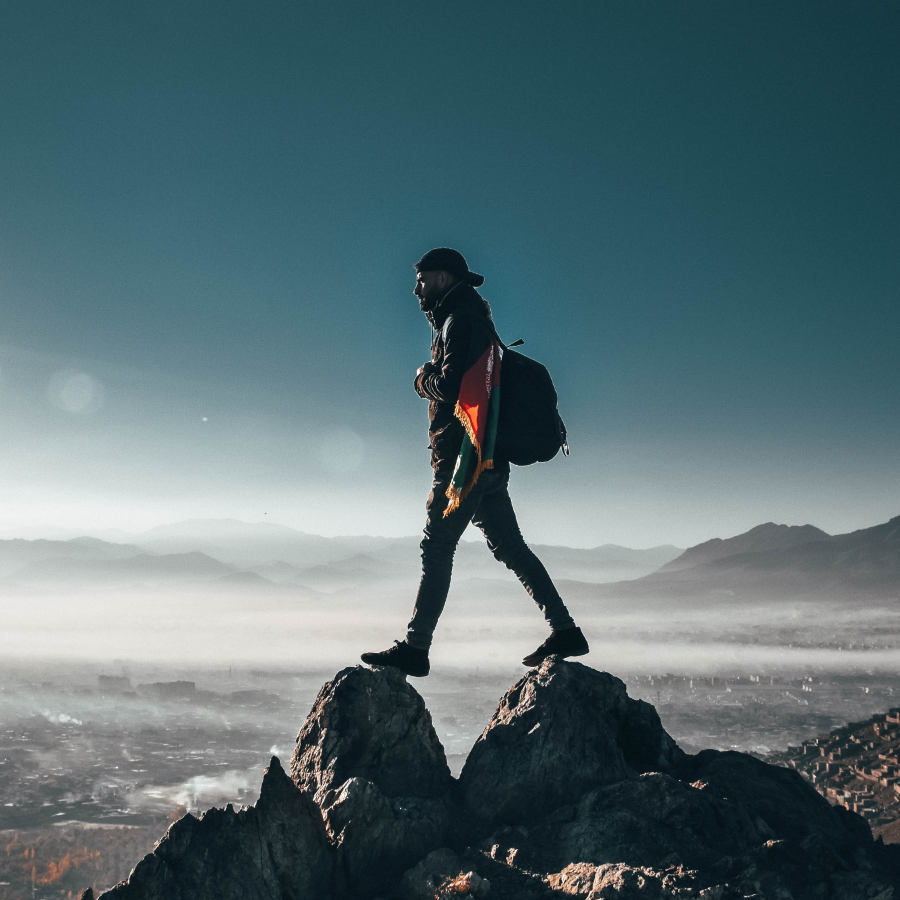 Top Line Growth
Ensure your organisation is built for sustainable growth with a laser sharp focus on the customer.  Boost the return on your sales and marketing investments with next-level digital marketing strategies that deliver a decisive competitive advantage.  Be confident that your media and marketing systems are delivering personalised customer journeys and fantastic customer experiences, while continuously strengthening your customers' relationship with your brand.
We advise companies on the latest cutting edge methods to decrease costs, increase customer loyalty, and achieve step-change improvements in digital sales.  By efficiently harnessing your data assets, and incorporating cutting edge customer insight, advanced analytics, market research, and relevant big data, we help systematise, modernise, streamline, and automate your sales and marketing processes.  Transforming your information assets in this way offers a competitive edge that unlocks faster, smarter decision making, significantly improves the returns on your marketing programme investments, and accelerates your growth objectives.
At VMS International, we offer counseling on revenue management, pricing, and positioning strategies, as well as technologically advanced, cost efficient ways to expand market share, take advantage of emerging marketing channels, and generate new revenue streams.  Our extensive international e-business experience additionally enables us to offer qualified guidance in planning global growth strategies and seizing opportunities in new markets.