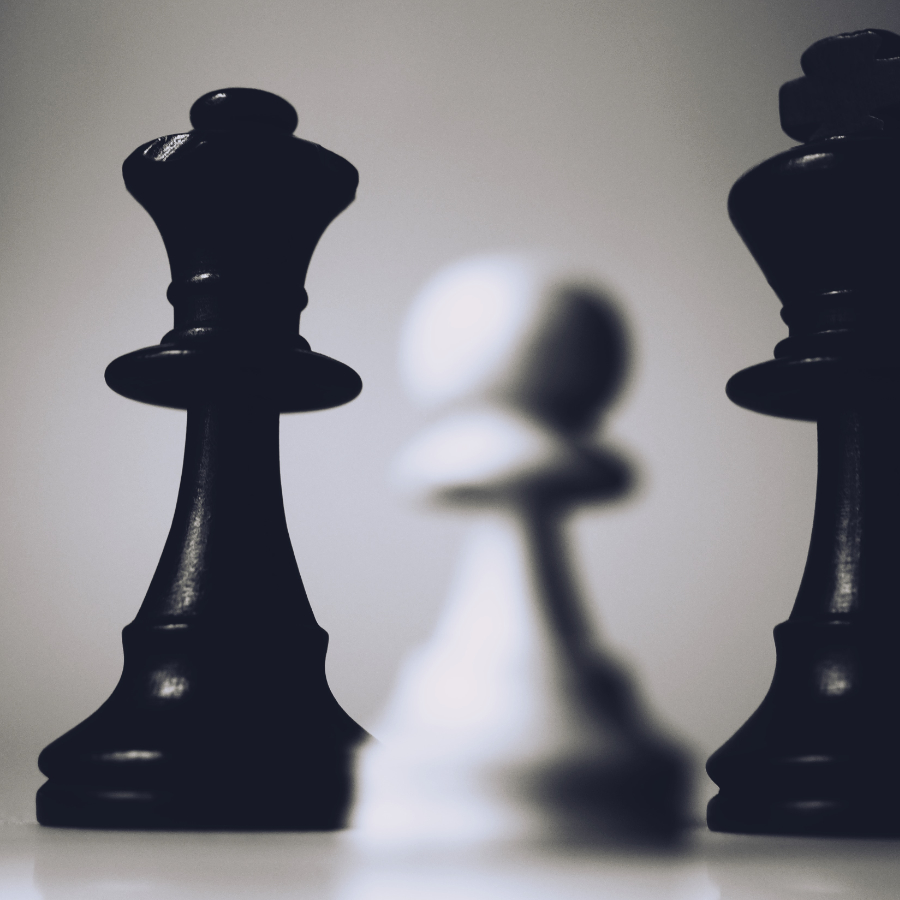 Strategy +
VMS International helps clients define, refine and reveal their long-term organisational purpose and corporate mission.  An e-business strategy powered with intent will help align the goals and efforts of every business unit and provide inspiration to all stakeholders.
We specialise in helping companies focus their strategic efforts on changes that positively transform their prospects, advising on critical e-business decisions and initiatives that add lasting value.
Ensure your tech, operations, marketing, and sales teams are working together with a shared purpose to realise your organisational vision.  We assist businesses in creating the best capabilities, processes, and corporate culture to maximise value and provide true and sustainable e-business competitive advantage.
Our Strategy + framework offers more than strategic counsel and advice.  With a clearly defined purpose firmly in place, we help facilitate and develop the optimal e-business strategy roadmap and clear implementation plan required to ensure your business achieves its aims.
And where your goals are best met with new policies, controls, procedures, or systems, our change management experience and e-learning expertise will ensure your organisation is fully engaged and onboard to implement your strategy successfully.