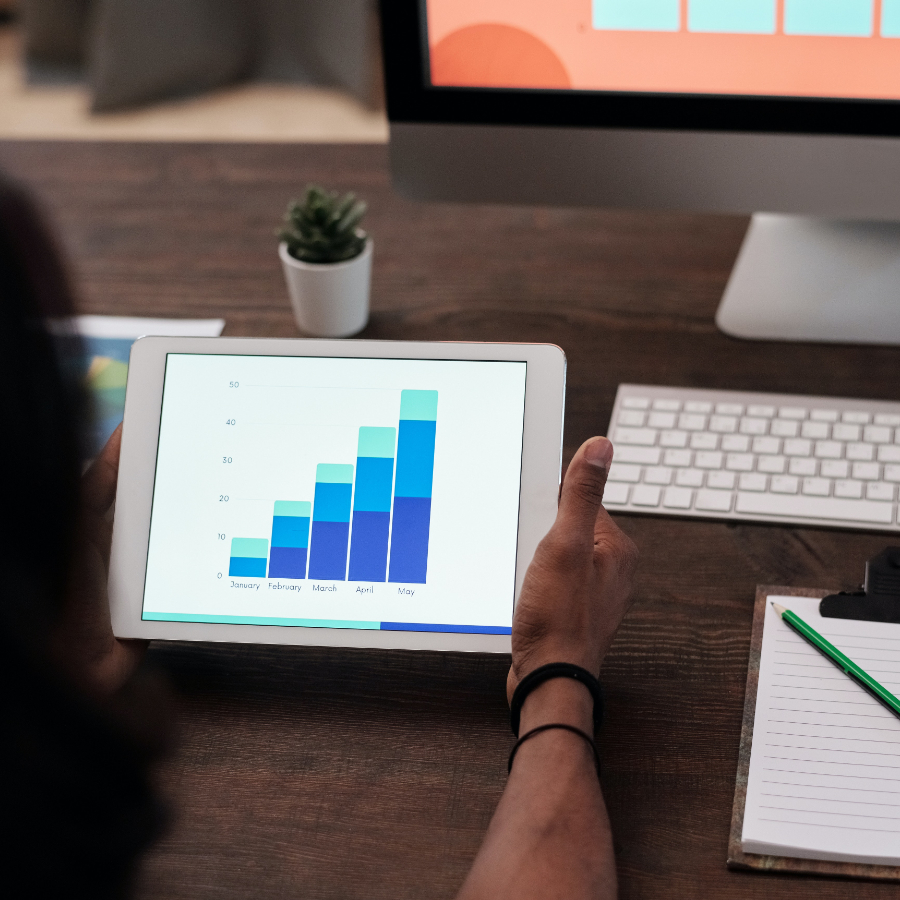 Finance / M&A E-Business Audit
Whether your strategic goals are best advanced by a business acquisition, strategic partnership, or an investment in technology, we can help maximise the value and success of your corporate transactions.
At VMS International, we counsel companies and investors across every stage of the investment life cycle, from value-maximising target identification, e-Business audits, and transaction support services, to post-merger integration work and exit planning.  Our data-driven, analytical approach to advisory work ensures the deals you pursue are considered, rigorously evaluated, and best support the strategic aims of your business.
When considering capital investments in technology, we help our clients discover the emerging enterprise-level systems and modern tools that add value and enable their businesses to achieve step-change performance improvement.  Let our experience and know-how help you confidently select and invest in the critical digital infrastructure most suitable to your e-Business strategy. In conjunction with our E-Business Labs, we ensure your long-term E-Business roadmap is informed by the digital trends most relevant to your strategic ambition.
In addition to assisting with innovative corporate transactions, we help ambitious companies with strategic funding advice and unique ways to manage investor reporting, systematise shareholder relations and differentiate their approach to raising capital.
Our innovative 'Investor Transparency Dashboard'  service is of particular benefit to VCs, Private Equity Managers, and diversified business owners.  Inspired by flight controller UIs, our customised dashboards provide monitoring of critical performance indicators for your portfolio companies in real-time, giving you an accessible and timely big picture view of your holdings, with the capability to drill down to the data that matters most.