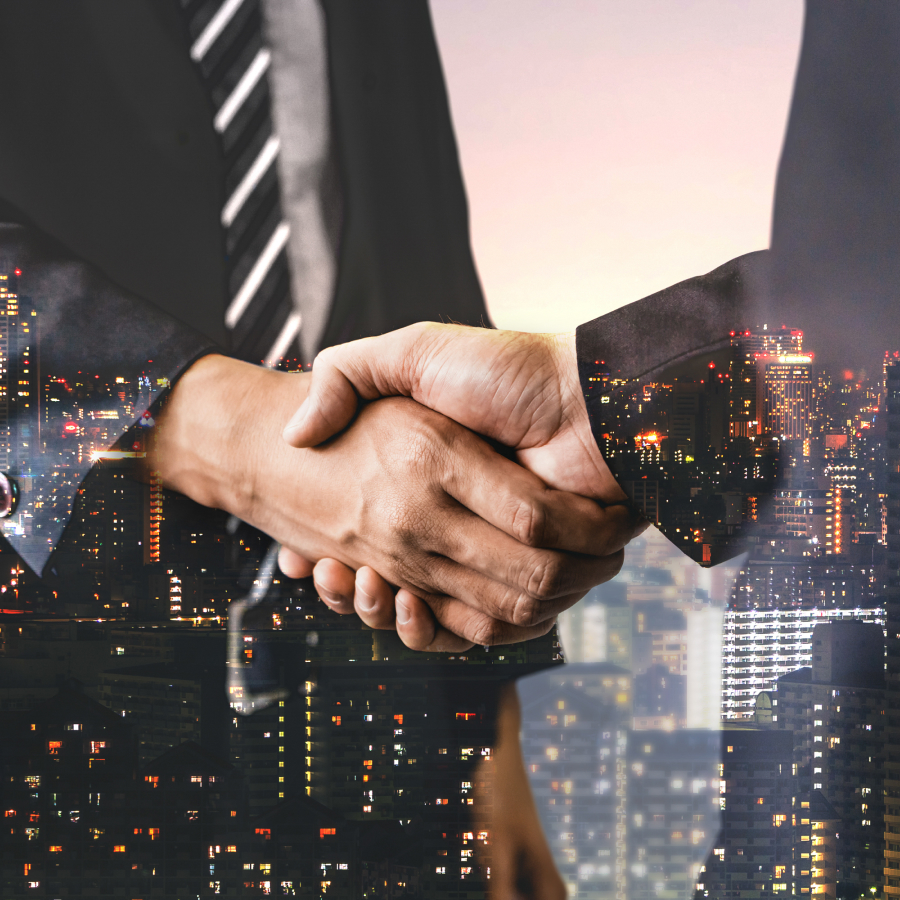 VMS Teams Up with OneTrust on GDPR Compliance
Data privacy compliance is becoming an increasingly important area for online businesses, and here at VMS we understand and respect your privacy.
The new and impending General Data Protection Regulation (GDPR) grants individuals (or data subjects) certain rights connected with the process of their data, including the right to correct inaccurate data, erase data, restrict its processing, and fulfil requests to transmit data to another controller.
VMS International has teamed up with OneTrust to provide our clients with world-class data privacy solutions and improve the confidence they have in their e-Business as a good custodian of data.
Our work with OneTrust, including the responsiveness, resources and support we've experienced on recent engagements, cement their standing for us as a key contributor to the business compliance solutions we deliver to our clients
More organisations are beginning to understand their regulatory obligations around the GDPR. Meeting privacy requirements in advance of new enforcement measures provides a means for achieving effective business and technology alignment. By working together with OneTrust, our comprehensive approach to developing information and data management policies within regulatory frameworks will help keep your business both secure and compliant.