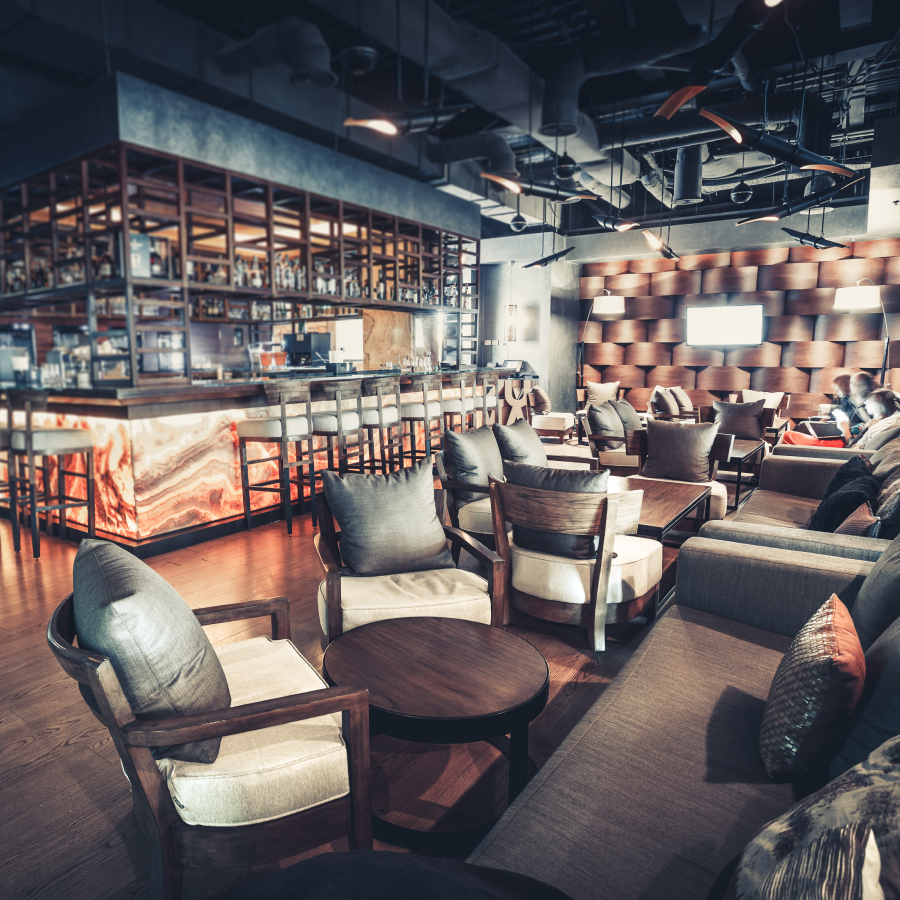 Download Full Case Study
Case Study | Modernising British Pubs
Helping hospitality enter the digital age.
I. About the Company:
Hawthorn is an ambitious community pub company who own and manage more than 700 leased, tenanted and operator managed pubs in communities around the UK.
II. The Challenge:
Following the acquisition of Hawthorn by NewRiver in 2018, the newly integrated firm partnered with us to help them modernise their e-business presence, and seek opportunities to apply new technologies to help them achieve their aim: to be the best community pub company in the UK.
III. What We Did:
We began by...