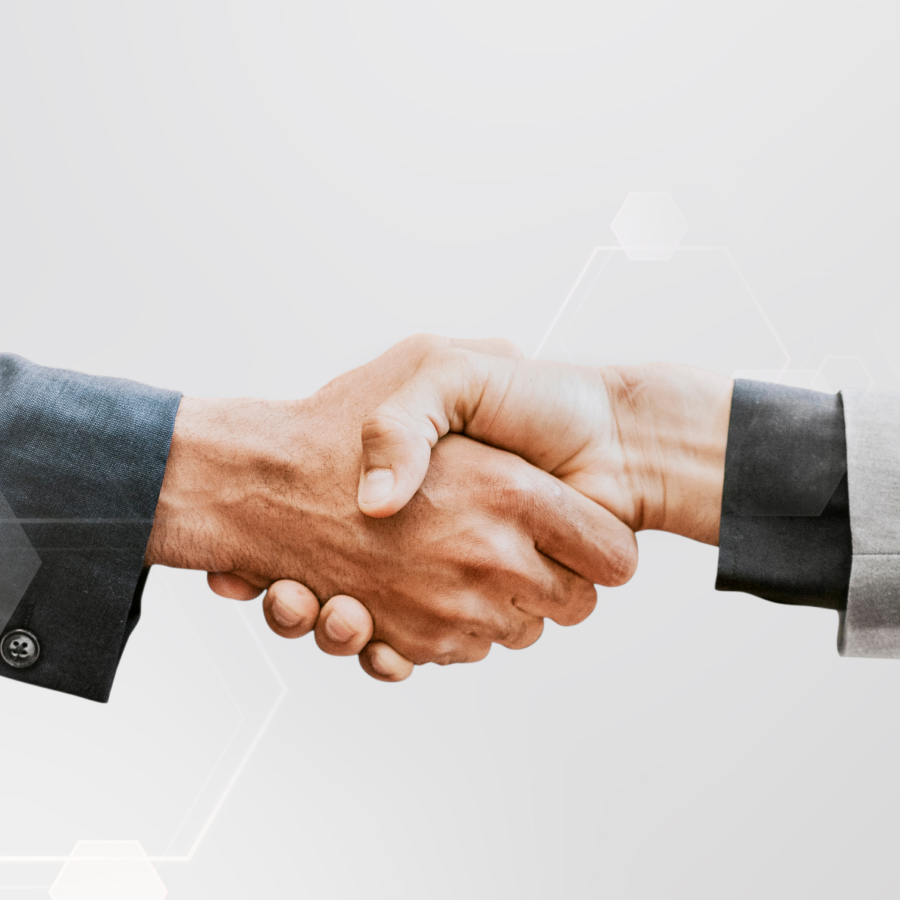 Be a Smooth Operator - with partnerships that flow
As today's businesses become increasingly reliant on outsourced partners to help provide end-user products and services, managing and monitoring these relationships is becoming more critical than ever.
Mapping SLA KPI's into ITSM Tools may sound like a jargon-laden mouthful, but it's actually something we've been perfecting in our e-Business Labs and do very well. And what's more important is what it can do for your business.
If, for example, your organisation relies on an outsourced IT partner to help resolve important customer queries - unanticipated delays in response will have the potential to affect your reputation, hurt your prospects, and sour the relationship with your partners.
Our innovative methods and proven experience ensure that the Key Performance Indicators you rely on in the existing contracts and Service Level Agreements with your partners are automatically tracked, monitored and escalated (pre-breach) in real-time. This systemisation means that small problems are automatically prevented from becoming big problems before they arise, and means your customers benefit by experiencing consistently higher levels of service.