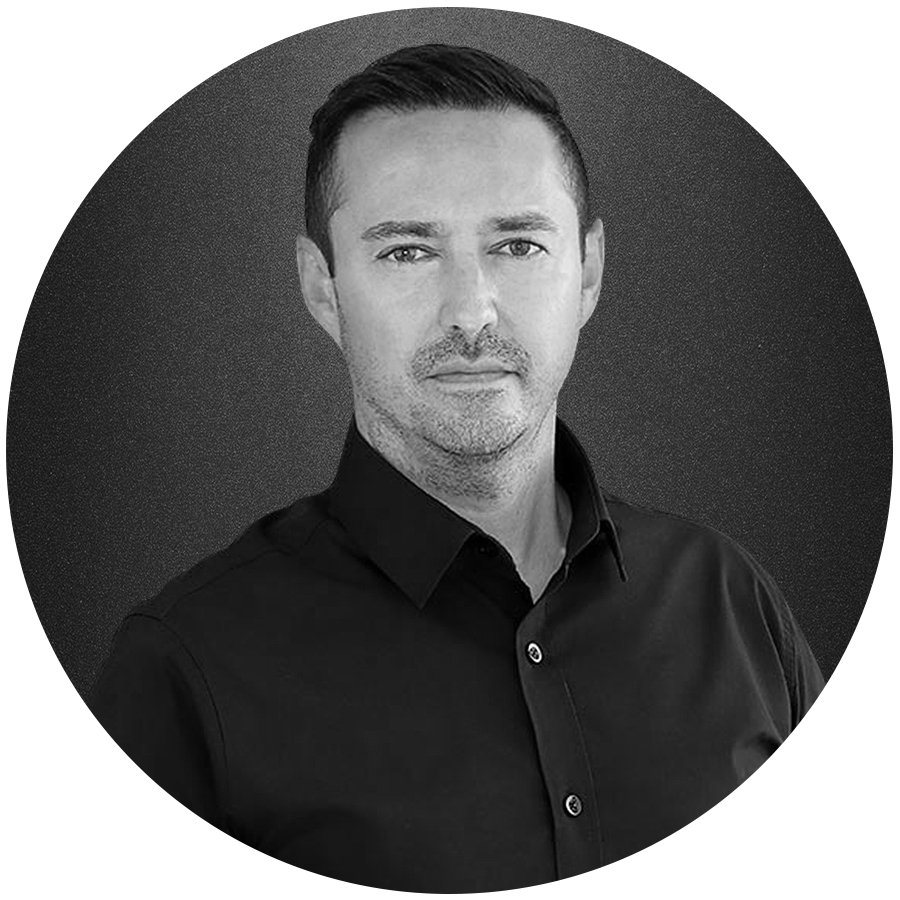 Area Of Expertise
Leadership and CEO advisory
Developing Strategies
Change Management
Strategy & business development
Modernising Operations
Digital innovation
Discovering Modern Ways and Technologies
Large-Scale Transformation
Sustainable Growth for Companies
Business Automation
Top Line Growth
Operational Effectiveness
Value management
Stuart Scott
Stuart Scott is one of the founding partners of VMS International. He is also the Founder of Ocademy Global and Web Fuel Agency, sister companies which share a focus on creating successful online businesses.
Stuart has over 20 years of experience advising online businesses and developed wide-ranging capabilities in the E-Commerce sector. He has worked with large companies including Google, Yahoo, British Telecom and Philips, and provided strategic counsel to numerous successful start-ups. Stuart has been a speaker at TED Latam and won the Internet Innovator Award at Internet World 2005 as a key member of the Visokio team.
Stuart specialises in developing actionable E-Business strategies based on company vision, combining innovative, big picture thinking with a strong background in both execution and implementation. His significant experience in large-scale E-Business transformation and performance improvement programs form the basis of his regular conference appearances as an expert speaker on topics including leadership, change management, and enablement.