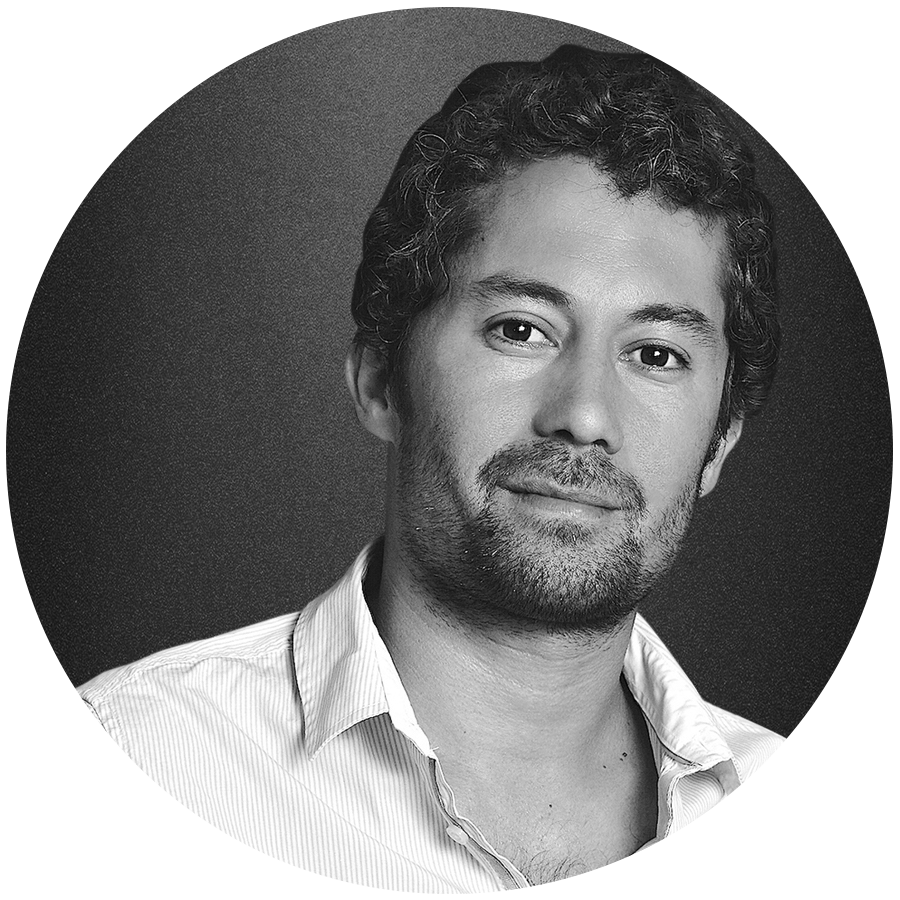 Area Of Expertise
International Business
Business Development
Top Line Growth
Strategy Development
Developing Business Strategy
Mergers and Acquisition
Change Management
Modernising Operations
Rodrigo Cortés
Rodrigo spearheads our business development initiatives in Latin America as one of our Senior Business Directors.  He also manages our client engagements in the region and dedicates part of his time to Vitaminizado Ltda as a Business Strategist.
With a knack for identifying opportunities, Rodrigo helps companies to excel at E-Business on a global level.
Rodrigo holds a Bachelor in International Commerce and has a wealth of experience assisting clients with strategic development, capabilities improvement, M&A, reorganisation, benchmarking, and new business launches.  He specialises in driving the curation and delivery of international business strategies, ensuring paths chosen are both actionable and supportive of the growth aims of the business.
Passionate about finding practical solutions to problems, Rodrigo has built a reputation for creativity and measured skill in providing innovative technological ways of meeting competitive challenges.