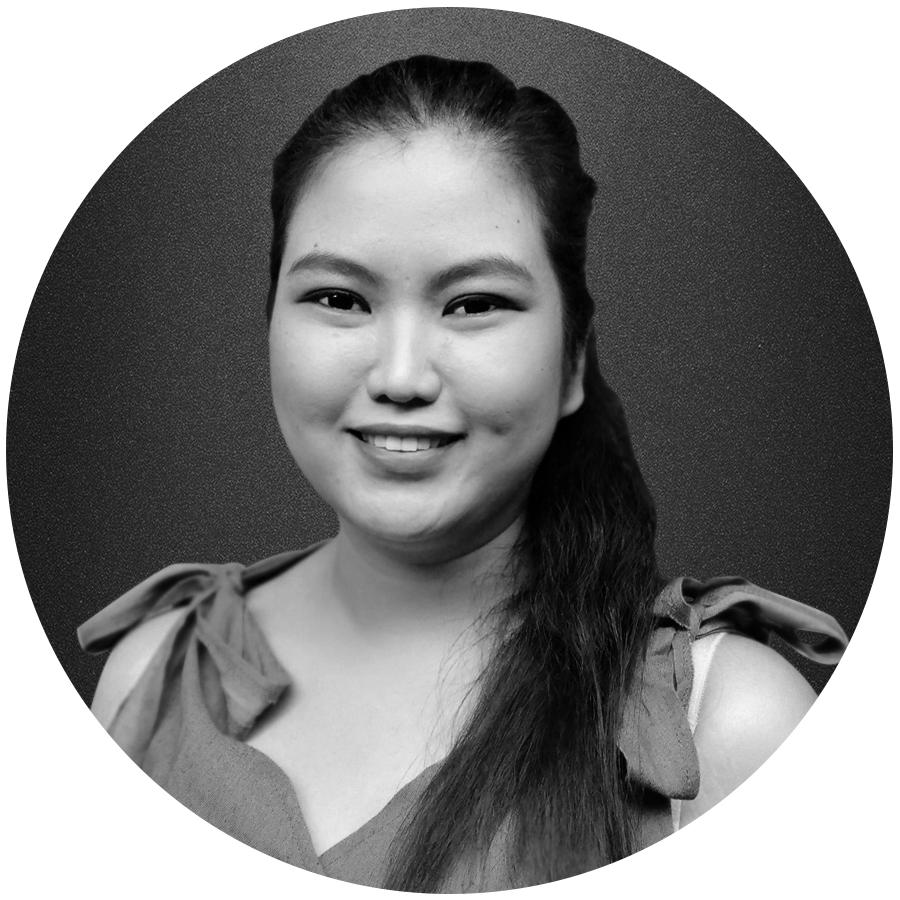 Area Of Expertise
Public Relations
Modernising Operation
Content Development
Search Engine Optimization
Modern Strategies
Digital Marketing
Social Media and Brand Presence
Princess Nicole Chua
Princess Nicole helps brands tell their story and brings clarity and purpose to corporate communications.
As our lead content developer, Princess is responsible for creating professional copy for client websites, social media, marketing materials, blogs, webinars, and more. She specialises in helping e-Businesses with public relations, search engine optimisation, and strategic digital marketing programmes.
Princess is both creative and focused, with a strong ability to identify, build, manage and deliver digital content across varied marketing channels using a range of techniques.
Prior to joining VMS, Princess gained nearly a decade of publishing experience working as a Senior Content Creator at news organisations and course creation companies across Europe and North America. Her background also includes work in the areas of content marketing, copy creation, and brand management.