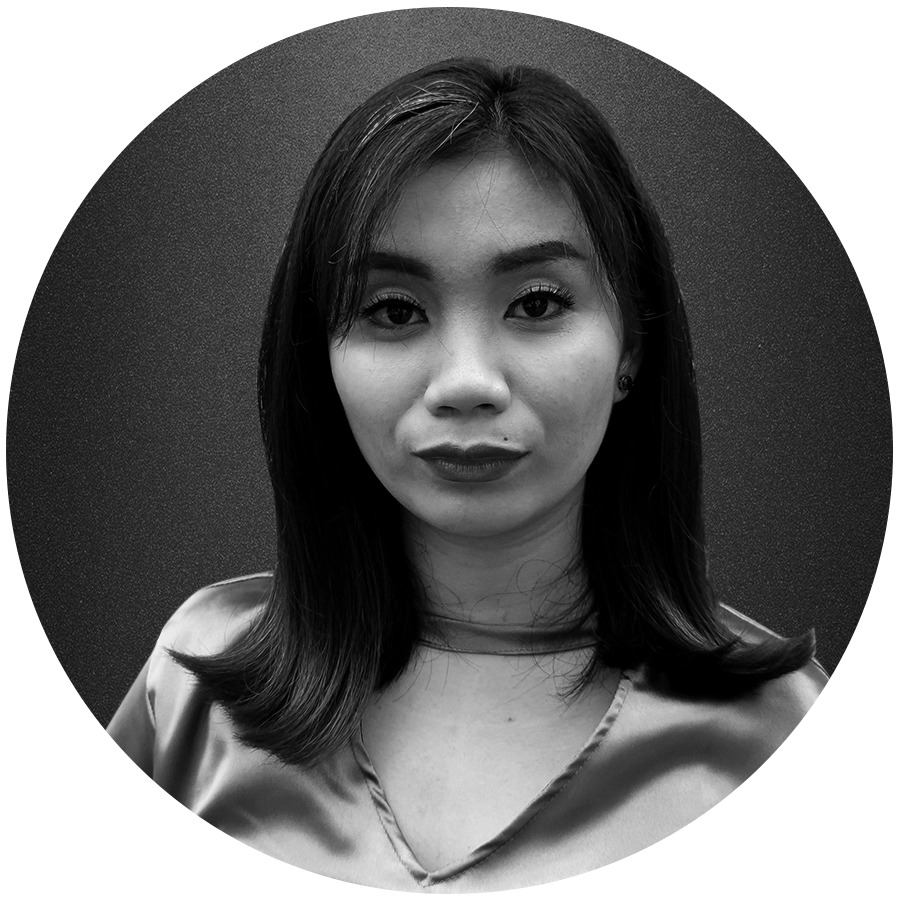 Area Of Expertise
E-Business Project Management
Modernising Operations
Leadership and Communication
Strategy Development
Quality Assurance
Operation Improvement
Organisation Redesign
Strategy portfolio and planning process
Natasha Dela Peña
Natasha has a knack for helping people achieve their best. Her exceptional organisational skills ensure that client projects and internal initiatives are delivered on time and of the highest quality.
With Natasha on board clients can expect engagements to run smoothly and efficiently. They will also benefit from her detailed insight into how corporate initiatives are best moved forward, with clarity on the optimal steps required to meet their business goals.  Natasha is in charge of supporting teams across the engagement lifecycle by removing roadblocks, monitoring and actively revising workflows, and smart-tracking budgets.
Her expertise is built on a foundation of experience in the areas of change management, e-learning, and organizational transformation.  As our Senior project manager, Natasha plays a key role in developing actionable strategic roadmaps and ensuring that implementation planning efforts run smoothly and efficiently.  She also supports the research and recruiting teams with human resource upskilling / reskilling programmes, talent management, and professional development initiatives.