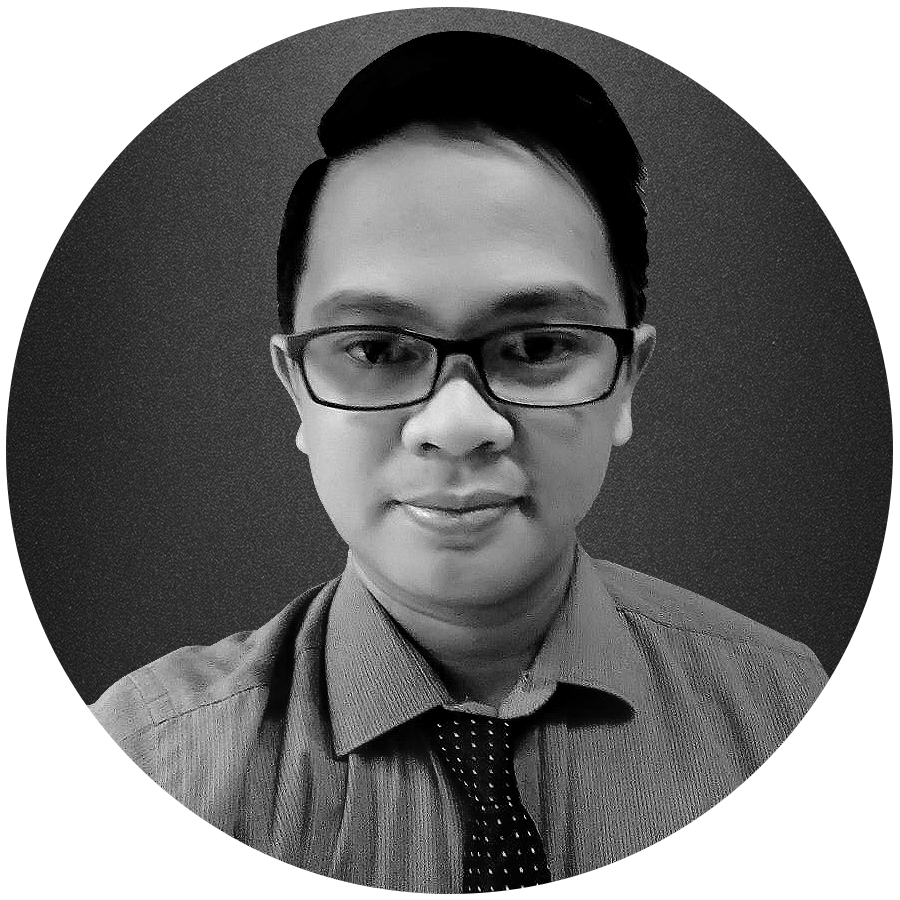 Area Of Expertise
Brand Designing
Brand Illustration
Web Design
Design Concepts
Modernising Operations
Strategic Design
Digital Innovation
John Joshua Guerrero
Joshua provides top-notch e-Business design services and brings the visual aspect of our client brands to life.
With a strong background in both web design and data visualisation, Joshua is a key team member on most customer-focused advisory engagements.  He is passionate about helping plan, create, and deliver striking visible results that meet requirements and exceed expectations.
Whether creating the look and feel of web pages, interfaces, dashboards, marketing materials, brand guidelines, or corporate communications, Joshua's mastery of the latest tools and techniques means he efficiently conveys the graphical aspect of any project with ease.
Joshua considers himself to be a professional simplifier, and is always seeking ways to reduce complexity without sacrificing functionality.  He is an expert at providing both macro and micro design insight, moving fluidly between high-level, conceptual, and strategic advice to subtle micro-interactions that add the perfect level of finesse.