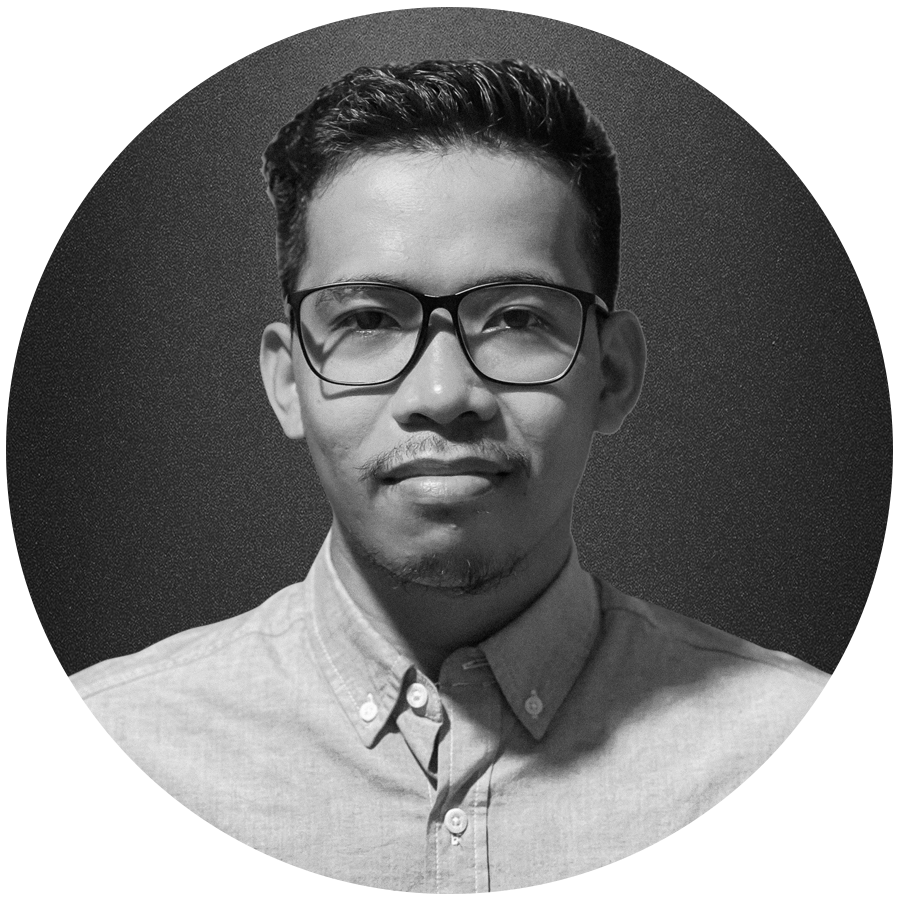 Area Of Expertise
Cybersecurity / Compliance
AI Application
Digital Innovation
Web Development
Creating Digital Solutions
Modernising Operations
Technological Advancement
Vandolph Reyes
Vandolph uses technology to unlock inherent worth in data assets and add significant value to an organisation.
As our resident artificial intelligence expert and lead data scientist, Vandolph specialises in developing innovative, elegant technological solutions to some of the most challenging and complex business issues.  With nearly a decade of industry experience, he is adept at all aspects of system architecture and design.  Whether supporting web development, mobile applications, database administration, or server integration, Vandolph's skillful application of AI, Rest APIs, and machine learning tools translate into seamless technical solutions for our clients.
As a key member of our technology advisory team, Vandolph uses his expertise to provide clear, value-added benefits to the e-Businesses we work with.  Vandolph is also a core contributor to several of the most inventive development projects currently underway in our e-Business labs.