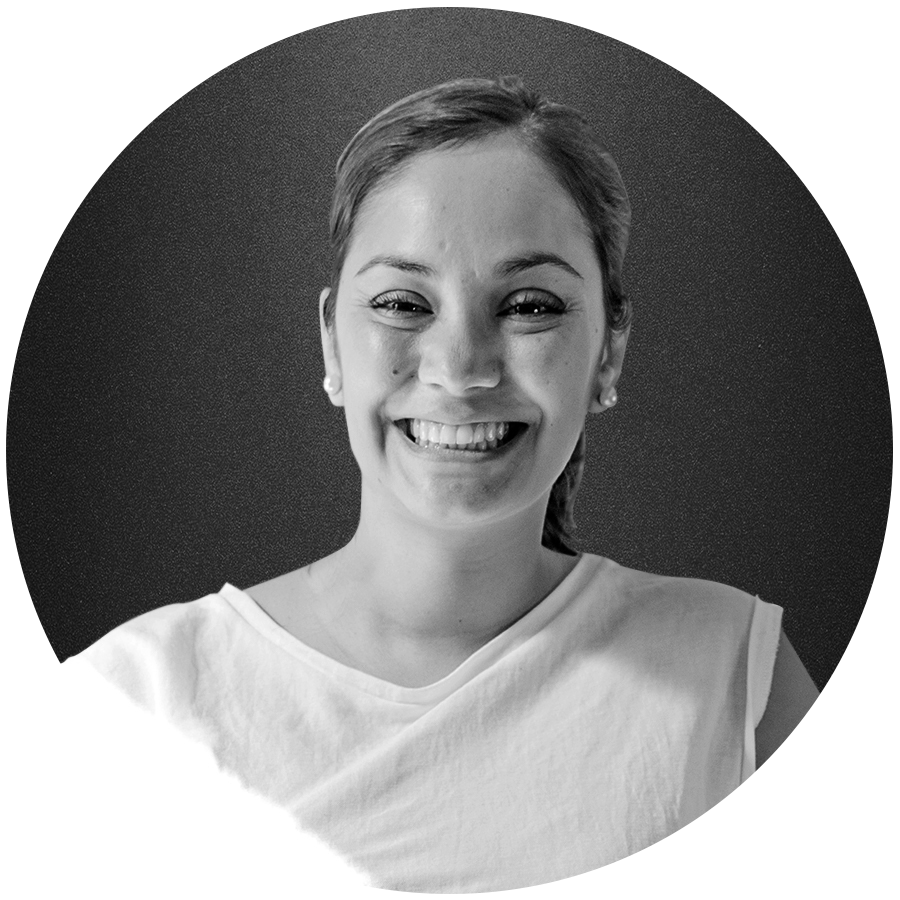 Area Of Expertise
Marketing and digital
Digital marketing and commercial model innovation
Digital and data-driven marketing
Improving Organisational performance
Media & Telecommunications practice
Modernising Operations
Customer Insights and Experience
Karla Patricia Nuñez
Karla helps clients meet their top line growth ambitions with customer-focused strategic revenue programmes and digital marketing insight.
With over a decade of experience in corporate communications and marketing, Karla delivers results in the areas of brand development, strategic digital marketing, and campaign management.  Her comprehensive advisory work with start-ups has sharpened her capability to help e-Businesses meet the challenge of building and growing businesses and brands from the ground up.
Karla's broad range of digital sales and marketing expertise, including her particular strength in social media planning, helps clients identify and seize relevant, value-led methods to raise brand awareness and drive revenue growth.  She regularly extols the benefits of up-skilling workforce teams, advising on practical ways to strengthen organisational capabilities to become more adept at responding to opportunities in the ever-evolving world of digital marketing.
VMS International, Ocademy Global, Web Fuel Agency Marketing Sector