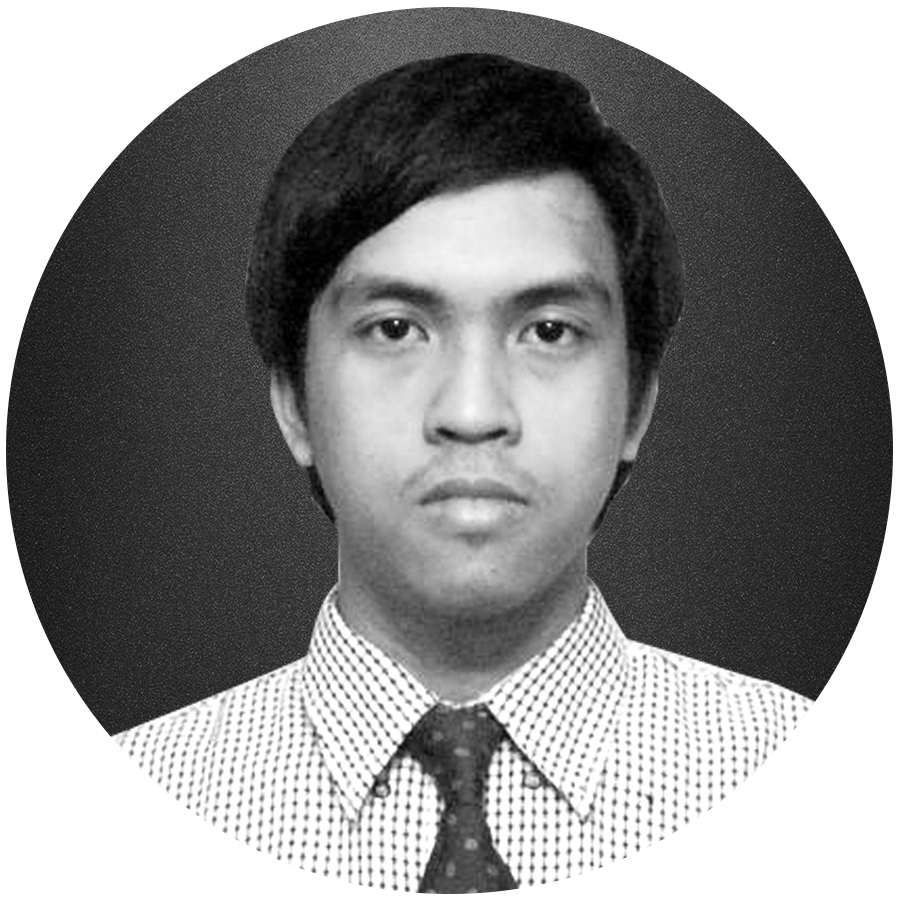 Area Of Expertise
UI / UX designing
Cybersecurity / Compliance
User Research
Digital Innovation
Modernising Operations
Systems Development
Digital Innovation and Discovery
Argel Baronda
Argel Baronda solves problems through elegant system, product, service, and process design.
With a Bachelor of Computer Science and a strong background in coding and enterprise-level system development, Argel takes a profound interest in understanding client needs to deliver best-in-class interfaces and thoughtful, design-led solutions.  Whether conducting user research, building rapid prototypes, or pushing production code, Argel's specialist skills cover all aspects of the design process - making him a key contributor on engagements and informing his in-demand advisory work with clients.
From information architecture to full-fidelity prototypes, his research-based approach and impressive capabilities in diagramming, designing, and animating allow him to convey the whole story on any given project.  Our resident expert in User Experience, Argel loves the opportunity to take new and complex issues onboard in order to create seamless customer experiences.
With an eye for interactions that exceed expectations, Argel's regular contributions to the VMS e-Business labs and pioneering work with clients cement his reputation as one of the best in the industry for UX design.